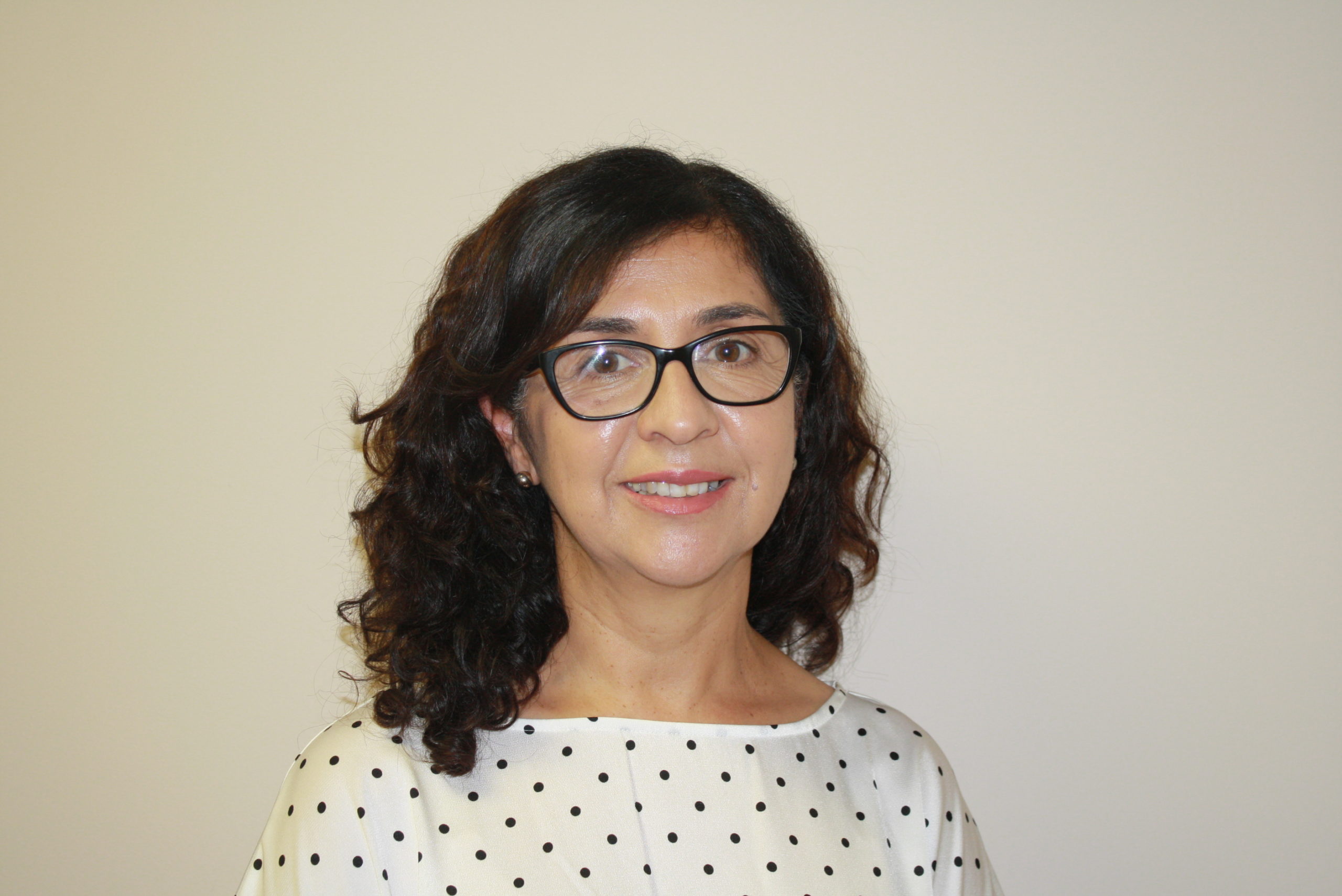 Bachelor of Education, Special Education, Catholic University of Chile

Master's of Education, Educational Psychology, Catholic University of Child

Master's of Science, Applied Behavior Analysis, National University

Graduate Certificate, Applied Behavior Analysis, National University
Carmen is originally from Chile where she taught K-12 children with learning disabilities at both public and private schools for 8 years. After moving to Los Angeles, Carmen worked as a Spanish Tutor and taught high school students with learning and social difficulties at Almansor Academy in Pasadena for 5 years. Passionate about helping children one-on-one, Carmen worked as a Behavior Therapist in LAUSD and provided after school in-home therapy. Carmen joined Behavior Trend in 2019 as an Associate Behavior Therapist and was promoted to Program Manager upon receiving her Master's in Applied Behavior Analysis (ABA). Carmen is now working toward her certification. She loves to hike, bike, color, paint, spend time with family, and is committed to helping make a big difference in children's lives.