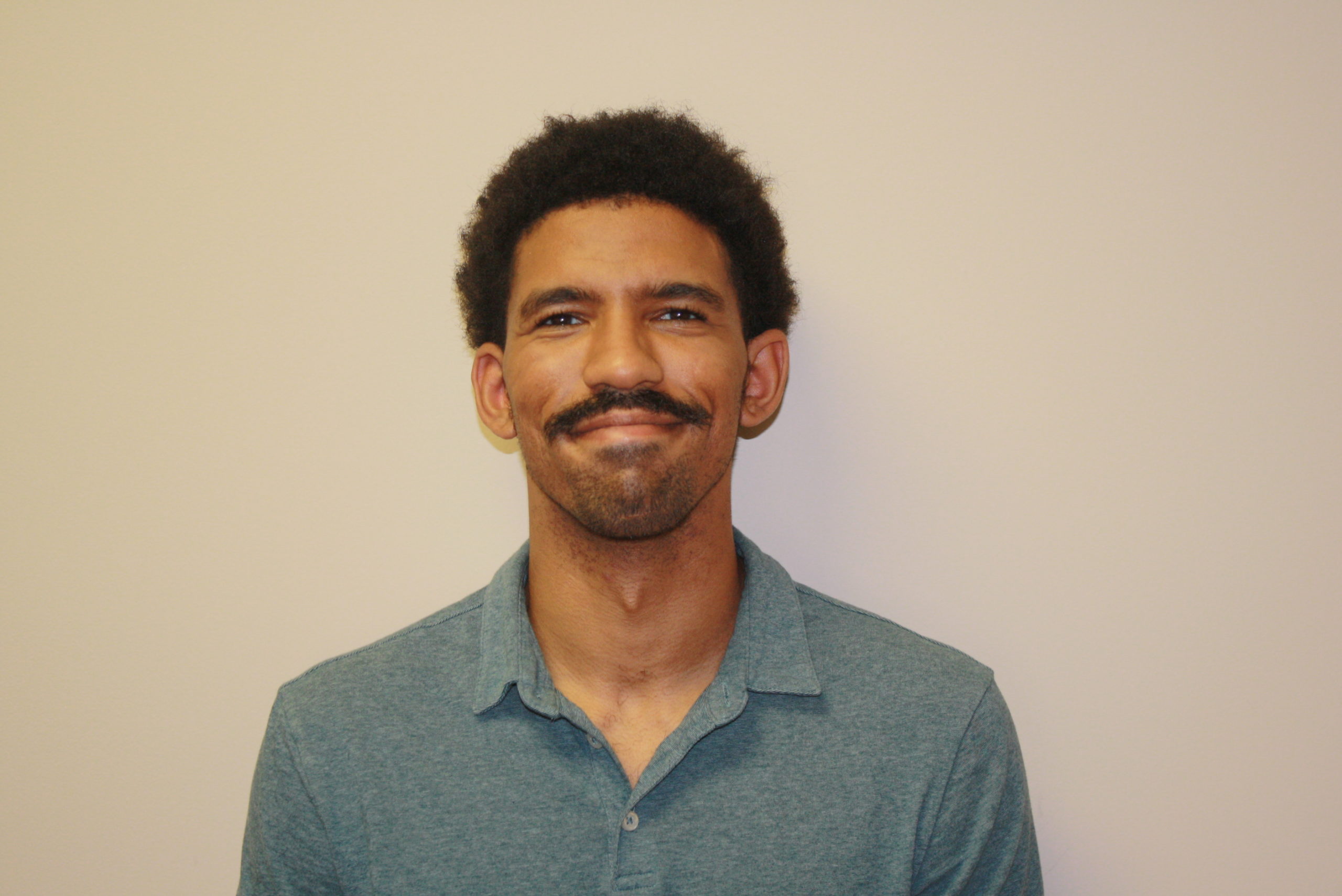 Bachelor of Arts, Psychology, University of Dayton

Master's of Science, Behavioral Psychology, Pepperdine University

Graduate Certificate, Applied Behavior Analysis, Pepperdine University
Carsten Fisher was first introduced to the field of ABA after working at a local ABA agency in South Carolina. Carsten has a passion for helping others create meaningful changes in their lives and spreading the science of behavior analysis – specifically, Acceptance and Commitment Training (ACT).  In his spare time, Carsten likes to rock climb, do yoga and hike with his friends and family. He also likes to travel and attend music festivals across the US and abroad.