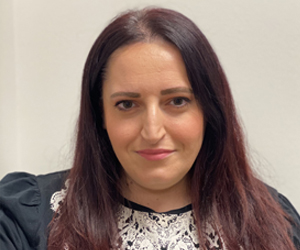 Bachelor of Arts, Psychology, California State University of Northridge

Master's of Arts, Applied Behavior Analysis, National university
Eliza started working in the field of ABA in 2014 to help children grow and reach developmental milestones and learn new skills. Eliza also enjoys teaching families and loves this field because she is able to help many families. Eliza is currently studying to obtain her certification. On her free time she enjoys reading and watching new movies.