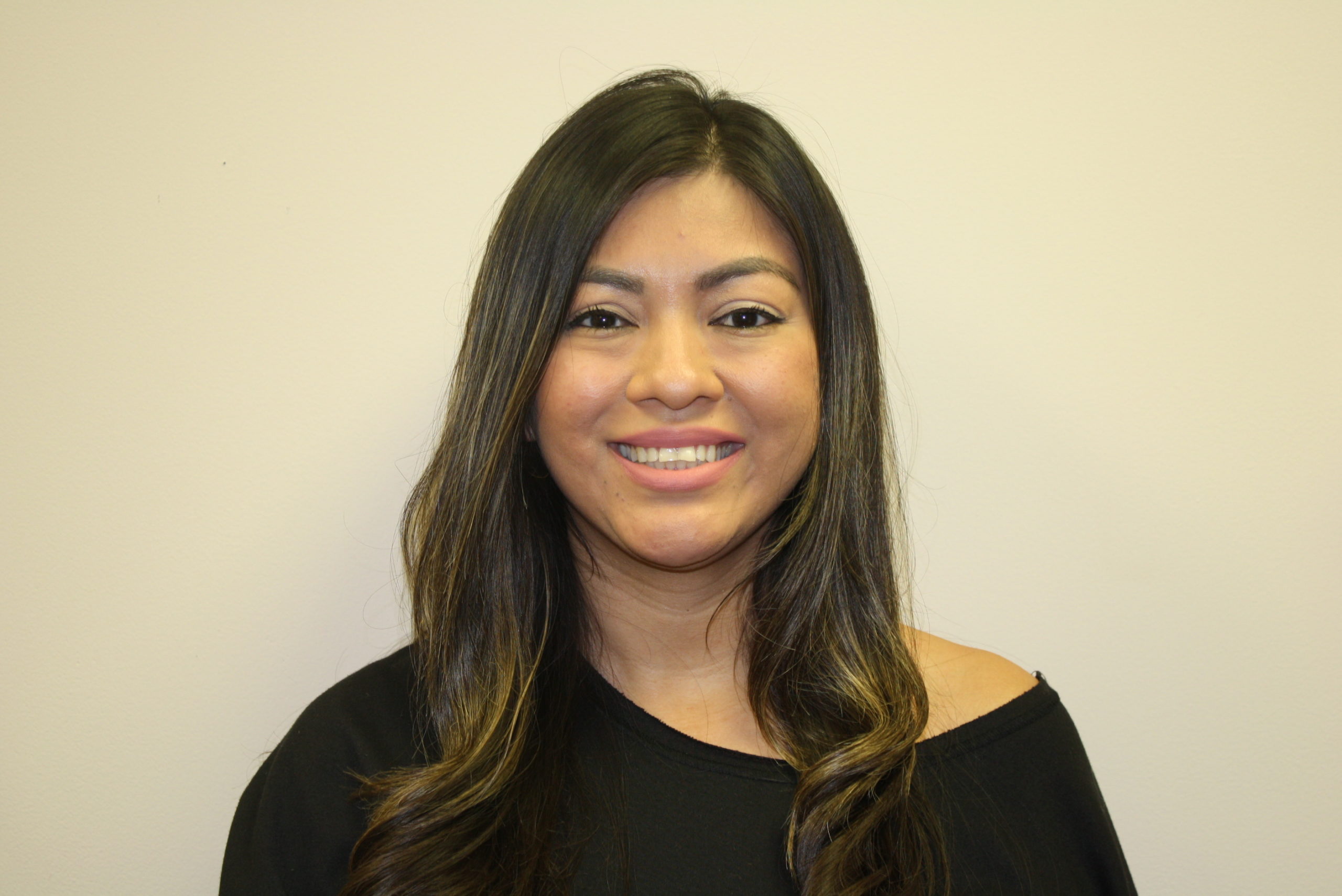 Bachelor of Arts, Sociology, California State University – Los Angeles
Master's of Science, Applied Behavior Analysis, National University
Graduate Certificate, Applied Behavior Analysis, National University 
Geovanna's journey started while she was working at an after-school program and bonding with kids while coaching sports. She knew teaching children and making a difference was something she was passionate about. She worked as behavior therapist while finishing college and it was really rewarding for her to see the improvement clients made during her sessions.  She has had the privilege of working with clients from different ages between 2 to 17 years of age and in different settings like daycares, schools, home, and centers. She has also worked alongside other professionals to ensure clients were receiving the best care. On her spare time, Geovanna enjoys traveling, hiking, and watching different shows.