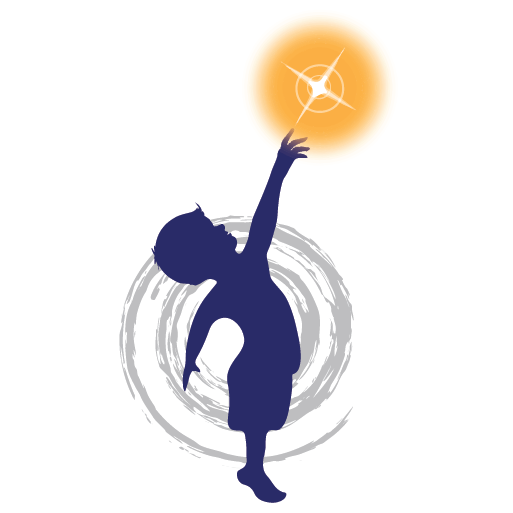 How we serve YOU (the family unit):
Prioritization of goals.
Regularly scheduled team meetings.
Collaboration with other service providers.
Parent Training to help generalize the intervention plan. 
Remarkable and happy staff to assist you with the entire process. 
An individualized program focusing on your child's strengths and needs. 
Applied Behavior Analysis (ABA) Programs
Play Skills
Social Skills
Adaptive Skills
Communication Skills
Social Cognition Skills
Executive Functioning Skills 
Parent Training
Teaching and intervention methods
Verbal Behavior
Teaching Interactions
Discrete Trial Teaching (DTT)
Enhanced Milieu Teaching (EMT)
Picture Exchange Systems (PECS)
Natural Environment Teaching (NET)
Alternative and Augmentative Communication (AAC) Devices
Functional Behavior Assessments (FBA)
Quality Assurance in Home or School
Data Collected at Each Session
Tracking Progress
Regularly Scheduled Team Meetings
Evaluating and Moving Programs to Next Stages
Consistent Teams
Oversight of BCBA's by
Clinical Directors
Consultations with experts in the field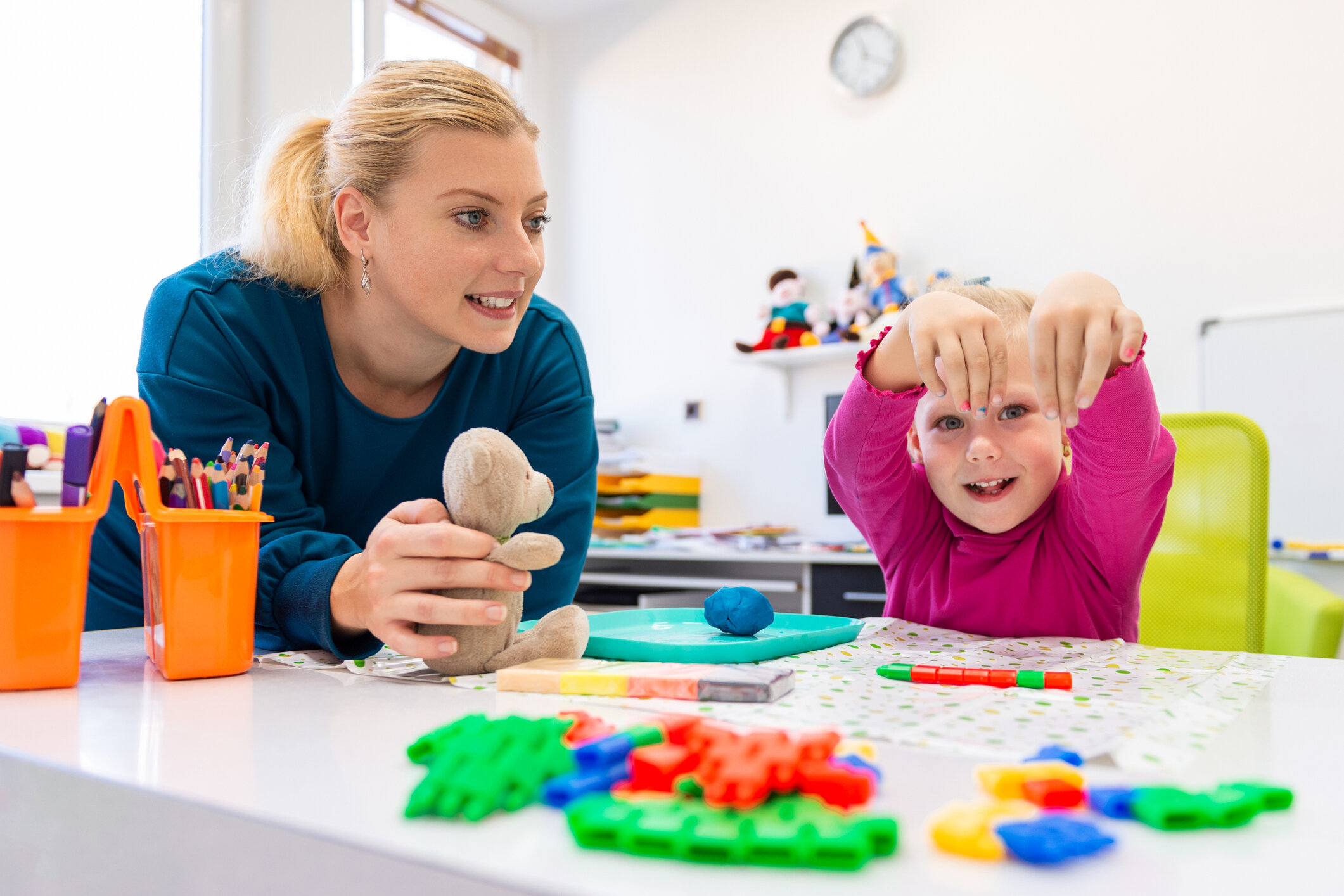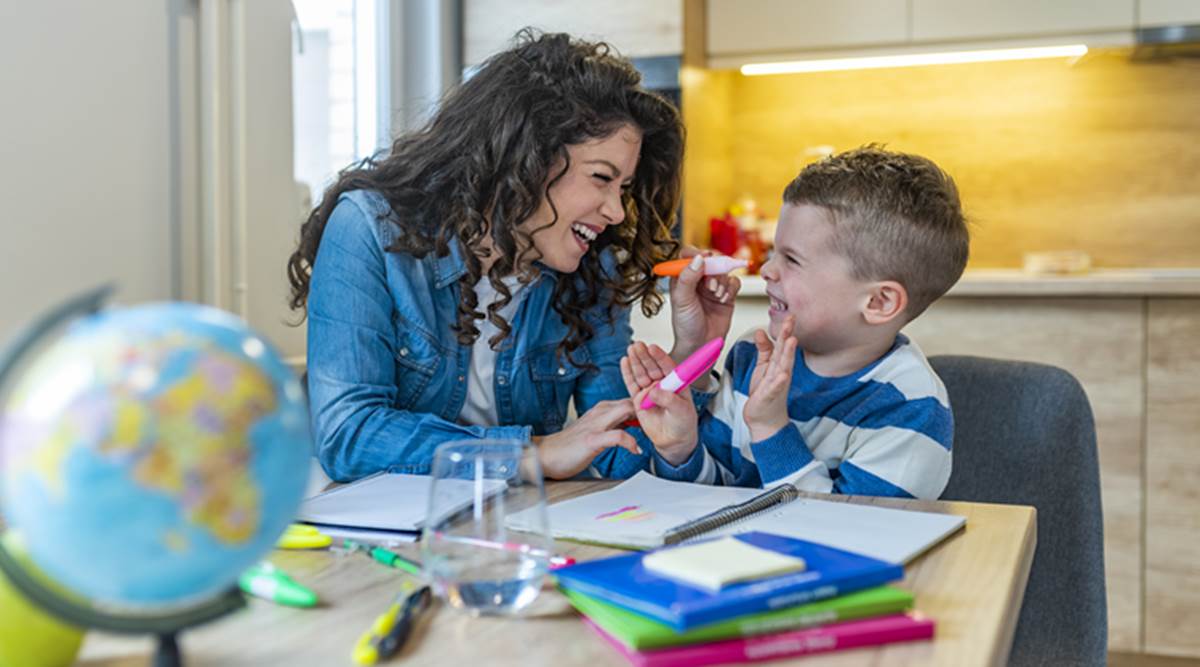 Behavior Consultation and Parent Training
Families:
Who need help with their child's problem behaviors, attention, flexibility, and self-management
Who would like to receive training and implement programs naturally
No diagnosis needed!
Private and Public Schools:
School Workshops on ABA and various Special Education topics
Functional Behavior Assessments (FBA) conducted on behalf of school
School staff training
Specialized Programs & Groups
As deemed appropriated, families can access specific programs relevant to their child's unique needs:
Potty Training
Sleep Training
Feeding Programs
Job Coaching/Training
Relationships Training
Small groups meet in 8-week spans for 3-4 times per year:
Social Skills Groups
Executive Functioning Groups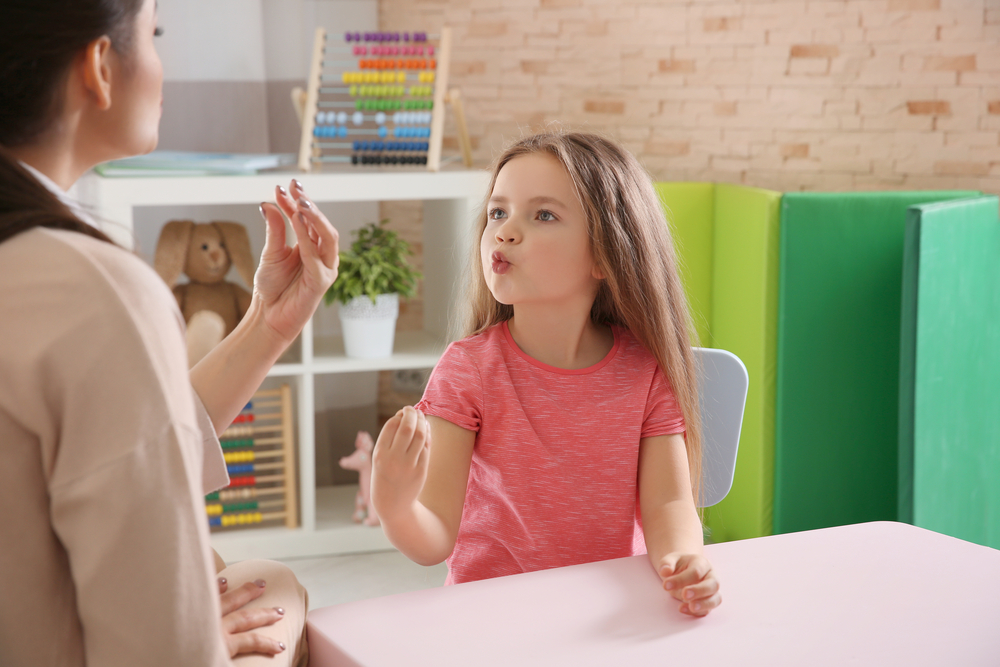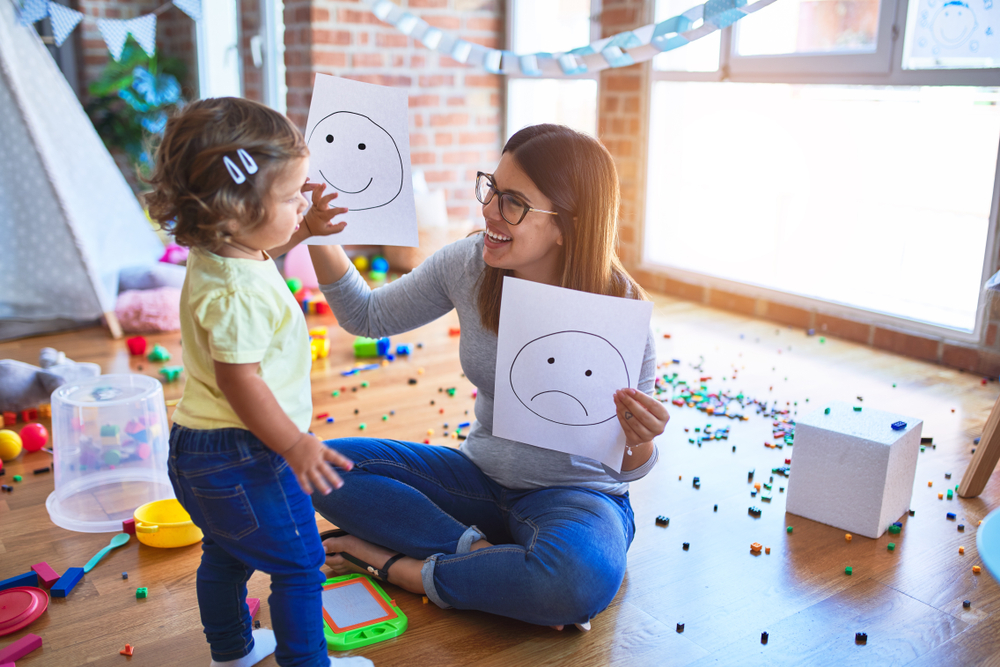 General & Special Education (SPED) Services
Services are provided within general and special education programs both in private and public schools.
1:1 behavioral support
Behavior Intervention (BII) supports
Functional Behavior Assessments (FBA)
Independent Educational Evaluations (IEE)
Academic Testing
Academic Tutoring
Please note that some of these programs will require collaboration from other professionals in your childs life such as pediatricians and therapists to rule out any medical conditions.
We are Proud Members or Participants of the following Organizations
Working to better the quality of life for children and their families
For the latest news and updates